Trolls have ransacked your village...
during the day without turning to stone!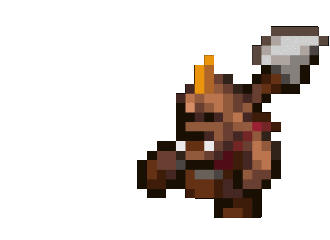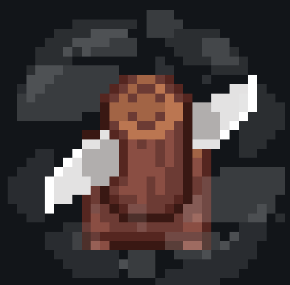 Armed with turrets and traps,
you adventure into dungeons crawling with dwarf-thirsty fiends to hack 'em to pieces and burn 'em to ash.
Do you have the nuts (and bolts) to explore deep enough to
destroy their secret weapon?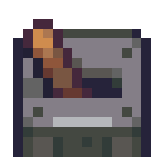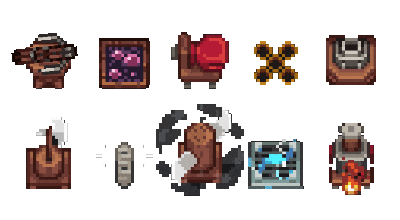 TOWER DEFENSE
DUNGEON CRAWLER RPG

Fight with Turrets and Traps

to spill the guts of dwarf-thirsty monsters and bosses

Explore Ancient Dungeons

to unravel the history of the dwarfs and trolls

Upgrade your Arsenal

of lethal contraptions, each with its own unique skill tree

Story-Based Campaign

with rich dialogue, diverse characters, and unpredictable plot

Discover Powerful Artifacts

that give you special abilities to fight and outmaneuver foes

Complete Daring Quests

on your adventure into the depths of the dungeons
Press & Content Creators
---
Press Contact
For any specific press related enquiries please use the link below. We'd love to hear from you.
Email Us
Review Copies
You are welcome to request keys! Make sure to mention the platform and region in the email.
Request key
Press Kit
To access our full presskit please use the link below. If you need anything else just contact us.
Press Kit

iCUE RGB Integration
---
We've partnered with CORSAIR to bring iCUE RGB integration to Dwerve! Now you can play with full immersion! Watch your CORSAIR PC Gaming Accessories light up in response to the vast world and game events like taking damage and completing quests!